The Astralis Chamber Ensemble will perform in concert at Lakeside Lutheran Church on Nov. 16 at 7 p.m.
These classical musicians—Angela Massey, Trace Johnson and Hsin-I Huang—have performed together for many years and some for over a decade on major concert series and at notable venues. A focus of the ensemble is to support the development of art through new compositions and bring recognition to the composers of today.
Angela Massey
Angela Massey's debut album has been described as "beautiful and enchanting, the performances on this CD are magical!" by Jeanne Baxtresser, former principal flute of the New York Philharmonic. As a soloist, she has been a featured guest artist with the Tryon Concert Association, Kosciuszko Foundation in New York City, National Flute Association Convention, and invited to perform a Vivaldi Piccolo Concerto with the Southwest Florida Symphony. Outside of the United States, she has performed in England, France, Germany, Italy, Romania, and Switzerland.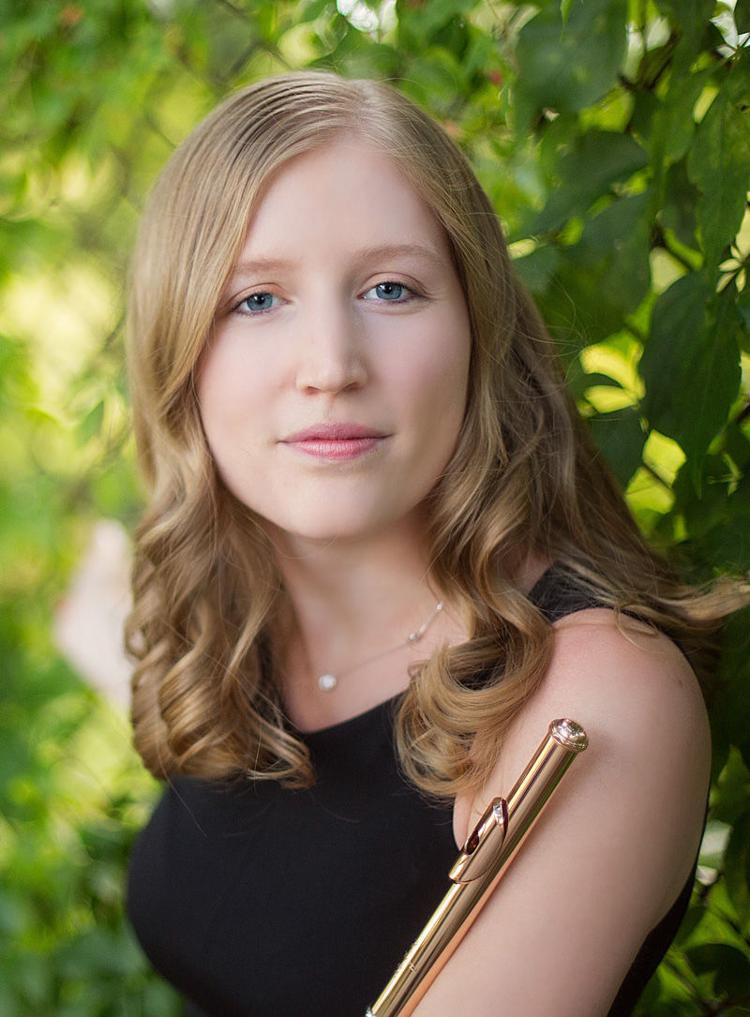 In regard to chamber music, Massey serves as artistic director and founder of the Astralis Chamber Ensemble, arranging and performing numerous recitals each year. She holds a flute/piccolo position with the Southwest Florida Symphony and performs regularly with the Sarasota Orchestra. 
She was awarded prizes in the Alexander and Buono Competition, Frank Bowen Competition, Myrna Brown Competition, and certificate in the Gheorghe Dima International Competition in Romania. Her instructors have been Alberto Almarza, Jeanne Baxtresser, Martha Kitterman, Jack Wellbaum, and Brooks de Wetter-Smith. 
Massey received degrees in flute performance from Carnegie Mellon University, Cincinnati College-Conservatory of Music, and the University of North Carolina at Chapel Hill.
Trace Johnson
Trace Johnson is a young American cellist whose intellect and musicality inspire his endeavors. Originally from Wisconsin, he now resides and works extensively throughout Florida as a performing cellist and teacher.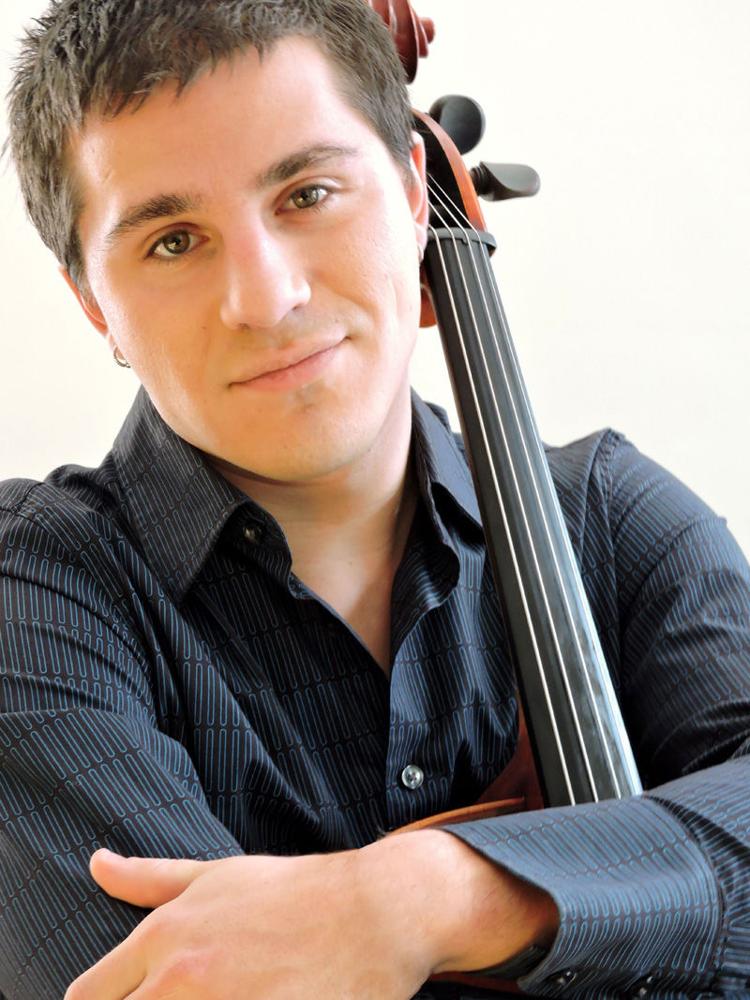 Johnson holds positions with the Sarasota Orchestra, Sarasota Opera, Southwest Florida Symphony, and Orlando Philharmonic and has served as guest principal cellist at the Nu Deco Ensemble, Southwest Florida Symphony, and South Florida Symphony. As a soloist, he has performed in Belgium, Holland, Germany, China, Canada, and the United States. 
Johnson won first prize in the 2015 Lyric Chamber Society of New York's Chamber Competition, first prize at the 2017 John Oliveira String Competition, and was selected to perform the Brahms Double Concerto with the Lynn Philharmonia after winning their annual concerto competition. He regularly performs with the nationally acclaimed chamber music festival, Bach Dancing and Dynamite Society in Madison, Wisconsin. 
Johnson received his Bachelor of Music degree in cello performance from the Cleveland Institute of Music and his Master of Music degree from Lynn Conservatory. His principal instructors have been David Cole, Dr. Melissa Kraut, Joseph Johnson, and Dr. Tanya Carey. 
Hsin-I Huang
Taiwanese pianist Hsin-I Huang captivates his audiences with his virtuoso performances, in which he exhibits masterful playing and profound musical sensitivity. His range has attracted much praise, and his career has earned him many awards.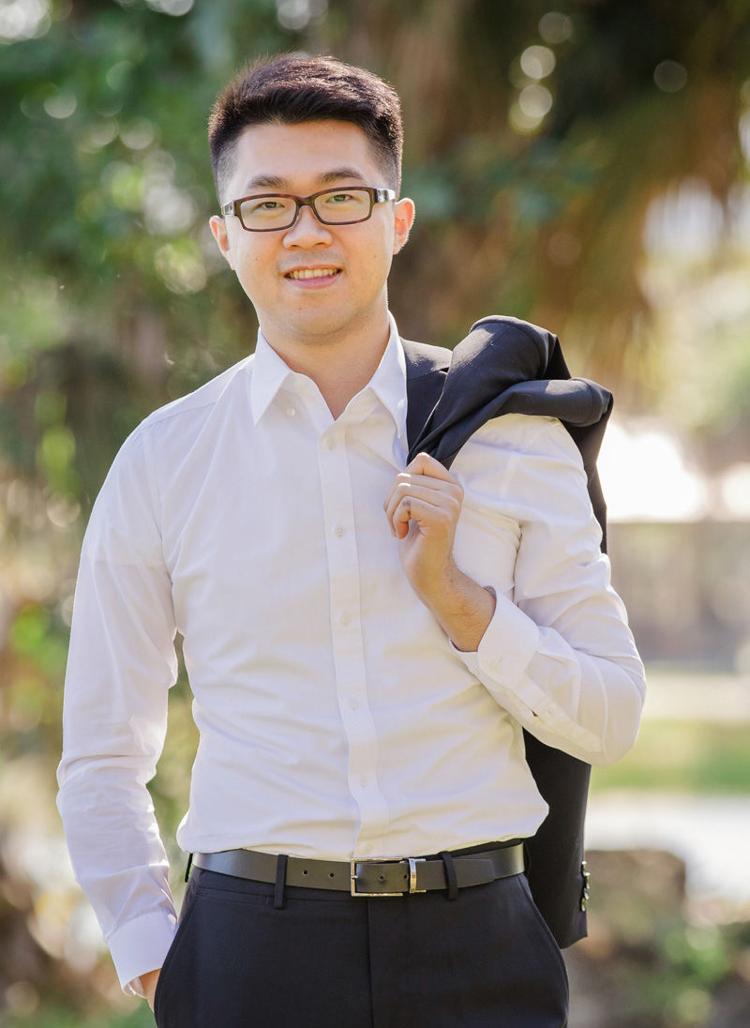 Huang has performed throughout Asia, Europe, and the United States and continues to hold recitals around the world. He gave his debut in the United States at the age of 16 at the world-renowned Carnegie Hall. He has won numerous competitions, including the first prizes of the International Music Competition Paris Grand Prize Virtuoso 2015, the Bradshaw & Buono International Piano Competition, and the Daniel Piano Competition for Young Artists. 
Huang has performed with such distinguished orchestras as the Evergreen Symphony Orchestra, the National Taiwan Symphony Orchestra, the Raleigh Symphony Orchestra, and Spectrum Symphony New York. He has also had the honor of performing with venerable musicians such as Zuill Bailey, Joshua Bell, Alexander Kobrin, Phil Setzer, and Ransom Wilson. 
Huang is now an adjunct professor at Queens College and has been invited to conduct masterclasses in both the US and Taiwan. His solo albums are available on iTunes and in 14,000 stores worldwide.
Lakeside Lutheran Church is at 2427 Eaton Ferry Rd., Littleton.
The public is invited to attend.