Warren County Schools Superintendent Dr. Mary Young recently named Michelle Dunbar, former South Warren Elementary School principal, as principal of Northside K-8 School.
In a letter to Northside parents and guardians, Young stated that Northside's previous principal, Monica Click, was transferred to the position of school district pre-kindergarten /Title I coordinator. Title I refers to the federal grant program providing funds for school districts with high percentages of low-income families.Young told the newspaper on Friday that when she became superintendent in July, Dunbar was serving as Warren County Schools' pre-kindergarten coordinator, a position she had held since South Warren closed after the 2018-29 school year.
Young said that she made the decision to transfer Dunbar to the Northside principal's position because Northside was among the schools classified by the state as consistently low-performing, and it held a school performance grade of D as measured by state testing.
During the Warren County Board of Education's October meeting, Debra Clayton, school system coordinator for testing and accountability, said that the state defines low-performing schools as those that received performance grades of D or F and did not exceed expected growth on state tests. She explained that the state requires superintendents to do one of the following regarding the principals of low-performing schools: recommend to the board of education that the principal be retained in the same position, recommend to the board that the principal be retained in the current position and a plan of remediation be developed, recommend to the board that the principal be transferred, or dismiss or demote the principal.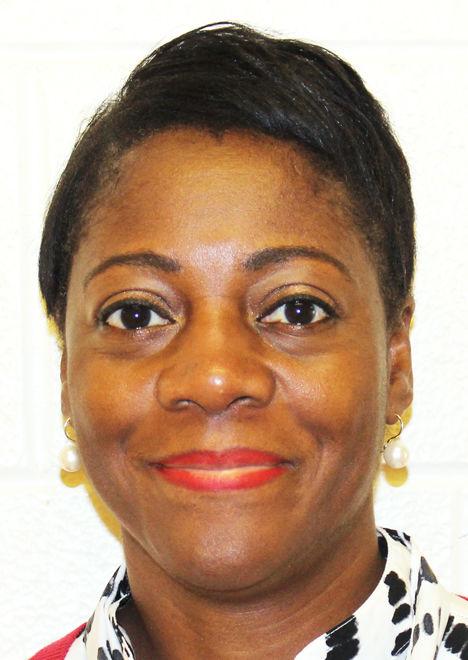 Young said on Friday that the decision to transfer Click was made in accordance with state requirements. Young said that in her new position, Click will serve as pre-kindergarten coordinator and also provide support to Chelsa Jennings, who serves as both Title I director and director of Curriculum and Instruction. Young said that the school system merged the two full-time positions into one during the last school year due to budget cuts, and she considered how to best provide support for Jennings in her dual role.
Dunbar served as interim principal and principal at South Warren from 2015 until the school's closure.
Click became assistant principal at Northside in August 2017. She served as interim principal and principal there from December 2017 until her transfer to the district pre-kindergarten/Title I coordinator's position.
In her letter to Northside parents and guardians, Young indicated that Canecca Mayes will remain assistant principal, Elton Buffaloe will continue to be behavior support interventionist, and Teresa Taylor will remain guidance counselor.
"I feel that the administrative staff is strong and will continue to make great strides," Young said.
Teacher investigation
Young also told the newspaper on Friday that a Northside teacher who was allowed to remain at the school following an investigation into a parent complaint was no longer working with Warren County Schools.
Parent Tiffany Terry complained that the teacher bullied and humiliated her son following a physical education class.
Young explained that the investigation was conducted by a number of school system representatives, including Human Resources.