Members of the Warren Early College High School Class of 2019 will turn their tassels during commencement exercises at 6 p.m. Friday, May 17, in the Warren County Middle School gymnasium, 118 Campus Dr., Warrenton.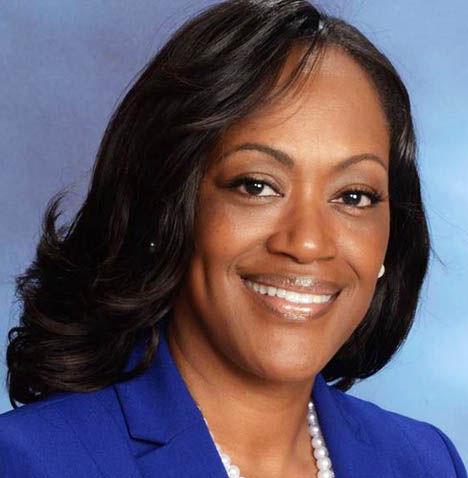 The speaker will be Dr. Catherine Edmonds, superintendent of Bertie County Schools, who has worked in the field of education for more than 26 years. She holds a Bachelor of Science degree in Math Education from N.C. A&T State University in Greensboro, and a Master of Administration and Supervision, and doctorate degree in Educational Leadership from N.C. State University in Raleigh. 
Edmonds has served as director of Educational Leadership and Development, and director of the N.C. Principal Fellow Program as part of the University of North Carolina System, and director and executive coach for the Northeast Leadership Academy District and School Transformation at N.C. State University.
Edmonds began her career in 1992 as a teacher in Granville County Schools, later serving as an assistant principal and principal in the same school system. She has also served as program director of the North Carolina New Schools Project, instructional improvement officer for Guilford County Schools and as district transformation coach team lead and Halifax lead for the N.C. Department of Public Instruction.
Through a partnership with Vance-Granville Community College, WECHS students have an opportunity to complete the requirements for a high school diploma and associates degree in four or five years. Of the 20 seniors, 14 have completed graduation requirements in four years.
Four members of the 2019 class will be graduating cum laude, or with honors; seven will be graduating magna cum laude, or with high honors; and seven will be graduating summa cum laude, or with highest honors.
Student speakers for the commencement ceremony will include Ellen Denning, Nihya Alston, Sha'Niya Perry, Taylor Williams and Andrew Cheek.