Losing a loved one to congestive heart failure is difficult at any age. Imagine, however, if the disease took the person you loved at the age of 41?
Tara Hinton, who works with Warren County Home Health, faced just that when she lost the father of her children, Telly Alston, in November 2018. Now, she wants to educate the public about how to live a full life in spite of CHF.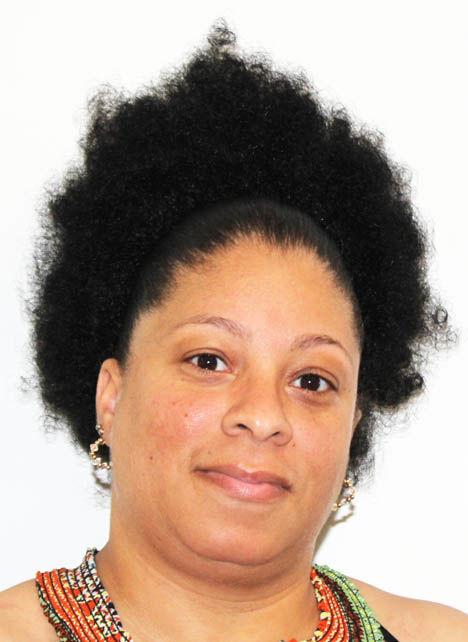 Hinton was called to action as she mourned for the man she loved.
"On the day that (Alston) died, it was placed on my heart by God to keep his legacy going through his children and grandchildren, and to inspire others," Hinton said.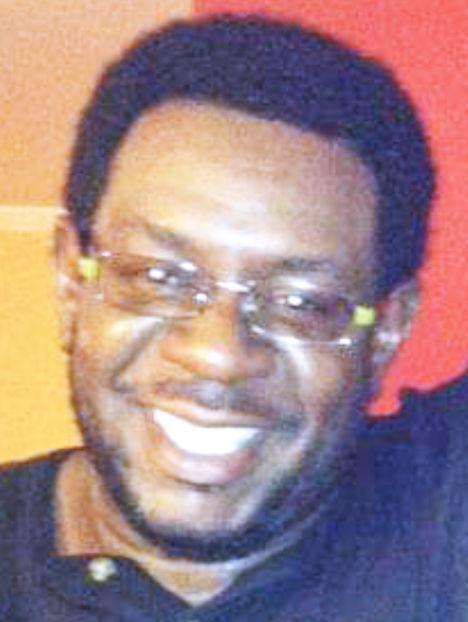 She established the Telly Alston Foundation to teach the public about congestive heart failure, the signs of the disease and how to take care of oneself.
Hinton hopes that others will find encouragement in the life of her mother, Julia Crews, who was diagnosed with CHF in 2003 and remains active, holding down a regular job.
"Just because you have been diagnosed, it doesn't mean that this is the end," Hinton said.
To help the residents of Warren County, the Telly Alston Foundation will sponsor a local awareness event at 3 p.m. on Sunday, May 19, at Warrenton Rural fire station, 236 S. Main St., Warrenton. Hinton selected the date because Telly Alston would have turned 41 on Thursday.
The event will honor not only Alston, but two other local men in their 40s who died of CHF last year: Timothy Twitty and Gregory Williams.
Other families who lost loved ones to the disease will be invited to sign a commemorative banner.
The event will serve as a way to kick off the Telly Alston Foundation, and will feature information about CHF, and a slide show and video about the disease. Refreshments will be served.
She wants everyone to know that, with regular health screenings, diseases can be diagnosed at an early stage, when treatment is most effective.
"The message is to keep up on your health checks," Hinton said.
For more information, contact the foundation at tellyalston@gmail.com.