Warren County's varsity teams lost to rival Vance County at home Friday night.
The Lady Eagles lost 32-60. Stephanie Jones led Warren County's scoring with 15 points, followed by Zhynah Henderson with 12 points and Natira Bullock with 4. The Lady Eagles lost to J.F. Webb 16-57 on the road Feb. 5.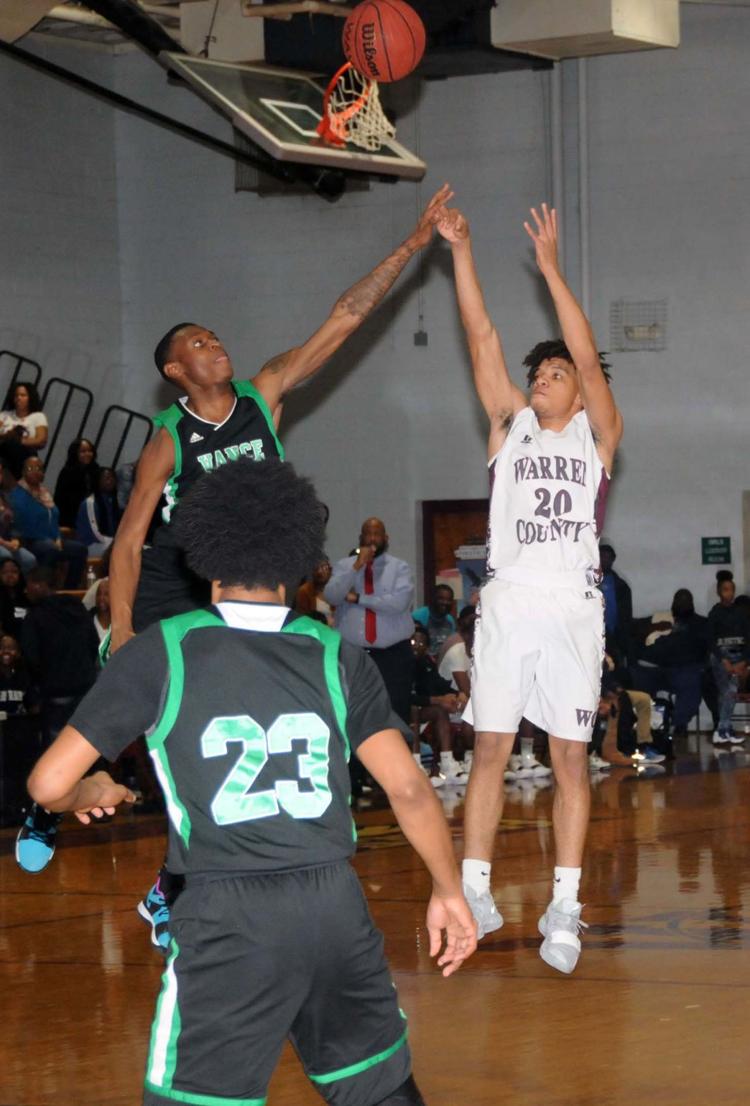 Also on Friday night, the varsity boys lost to Vance County 60-86. Andrew Smith led the Eagles' scoring at 28 points, followed by Juwan Hargrove with 11, the only other Eagle to score in double digits. The varsity boys also lost to Webb on the road, 49-56, on Feb. 5.