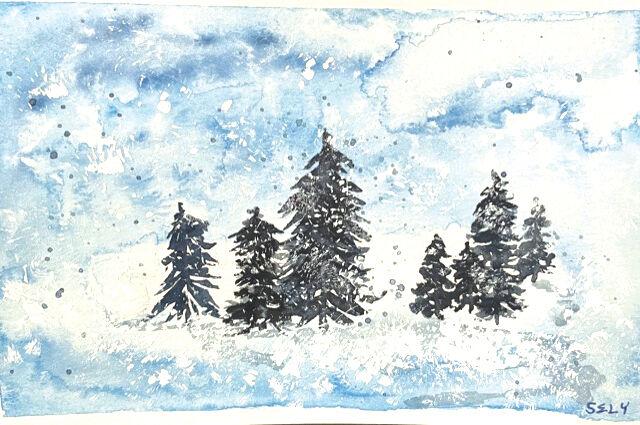 The approach of December brings about thoughts of decorating for the Christmas season and finding just the right gifts for family members and friends.
Frontier Warren will offer an opportunity to find decorations and gifts with a creative, hand-crafted flair with its Holiday Artists Market from 11 a.m.-4 p.m. on Saturday, Dec. 4, at its 140 S. Main St., Warrenton location.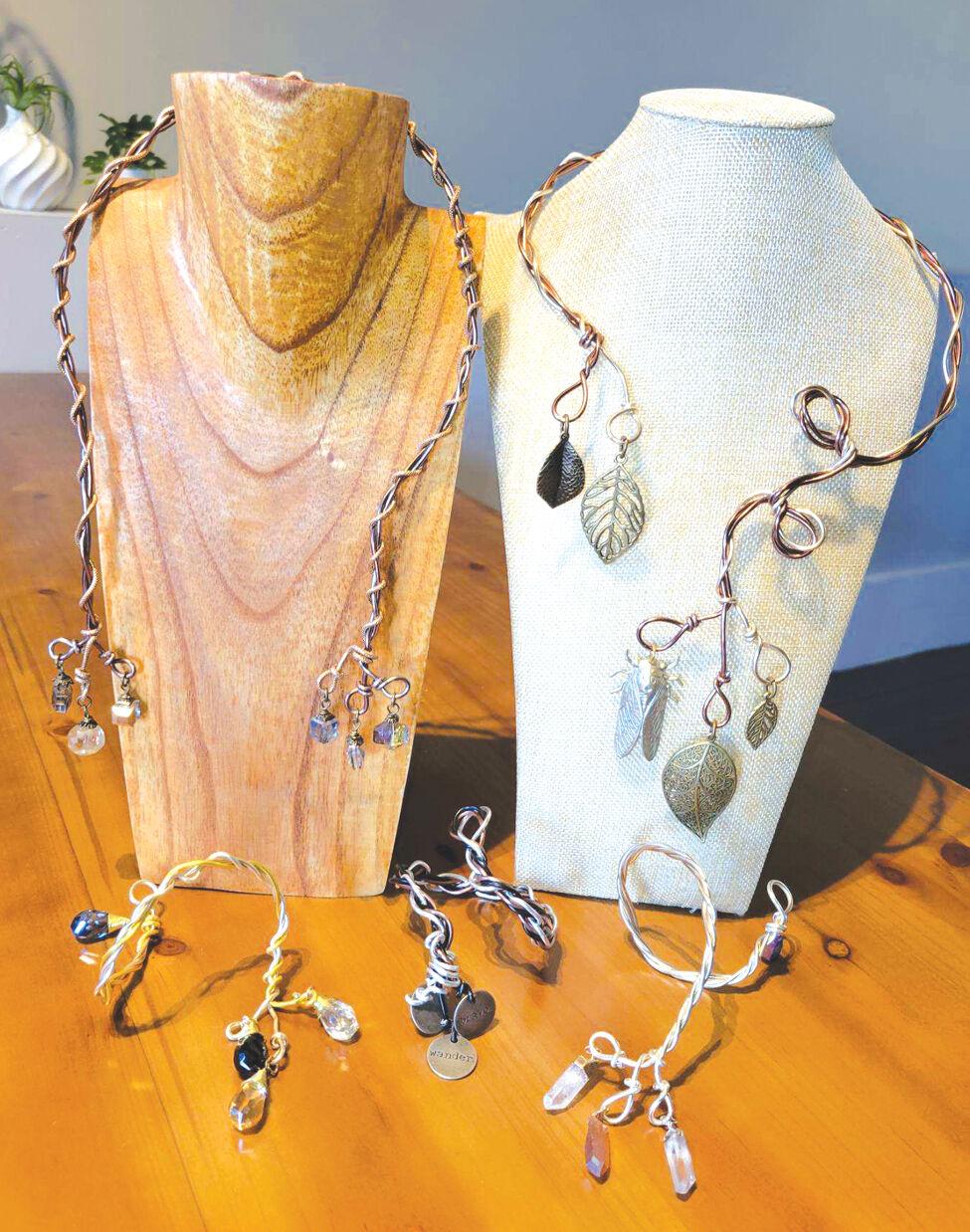 Flynne Meares, Frontier Warren's director of Strategic Engagement, said that the Holiday Artists Market will be the fourth visual arts-related special event which it has hosted in 2021.
May brought a quilt exhibition by the Heritage Quilters. October was highlighted by a Local Artists Show, and, most recently, local Global Entrepreneurs Week activities featured a Kids Show and Entrepreneur Market.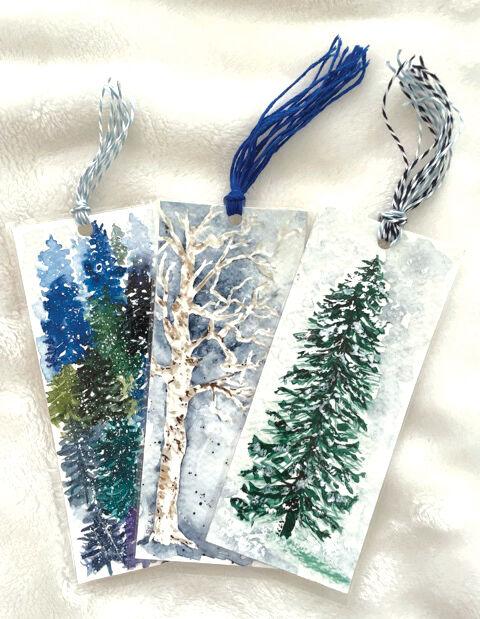 "All the events were so well received, attended and supported by the community," Meares added.
She and the rest of the event planning team are excited to be able to offer a holiday market that will allow those attending not only to pick up unique items for their homes and to share with family and friends, but also to meet local artists and learn more about their talents.
A list of artisans and crafters wanting to participate in the Holiday Artists Market grew quickly. 
"Interest began at the October Artists Show," Meares noted.
Participating vendors will offer a range of works appealing to a variety of tastes and interests:
• Susan Ely with watercolor prints, bookmarks, notecards and other gift items
• John DuVall with mixed media and jewelry
• Deborah Phillips with Fit of Pique mosaic pottery designs
• Ev Wesson with watercolor prints, cards, tiles and ornaments
• Frank and Joanna Liguz with quilts and sewn items
• Ronnie Paynter with acrylic paintings
• Heather Spragins with custom-designed T-shirts and decals
• Vernita Terry with jewelry, bottles and bags
• Laura McCormic Clark with hand-etched, lighted wine bottles and stuffed fleece snowballs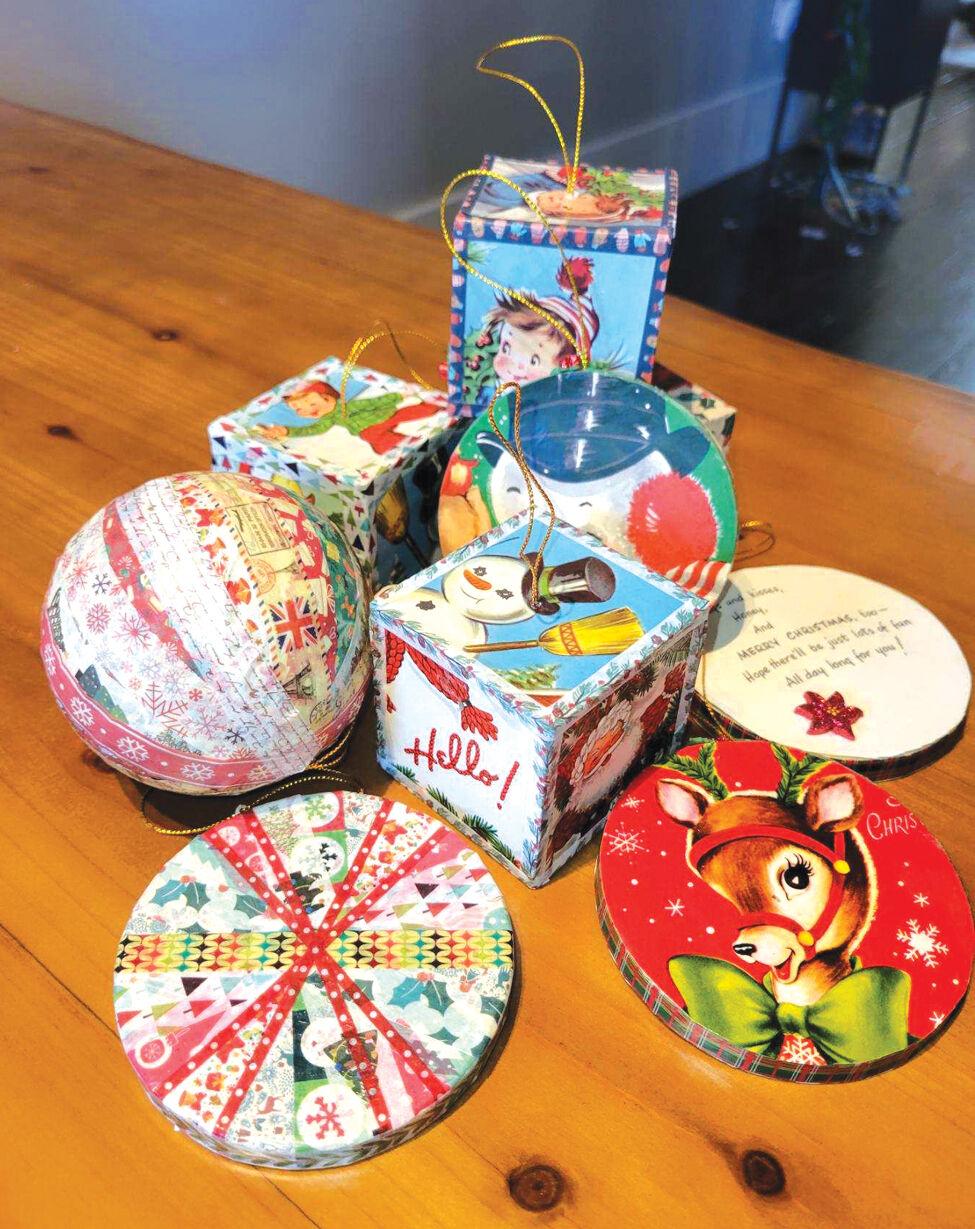 Those attending might find the inspiration and items they need to fill their homes with the Christmas spirit, find a few treasures to share as gifts (or keep for themselves) or update their home décor.
For everyone who has enjoyed Frontier Warren's art events this year, Meares hinted that there might be much more in store for 2022. She and her planning team hope to host an art event every month next year.
"We are cooking up some great ideas," Meares said.