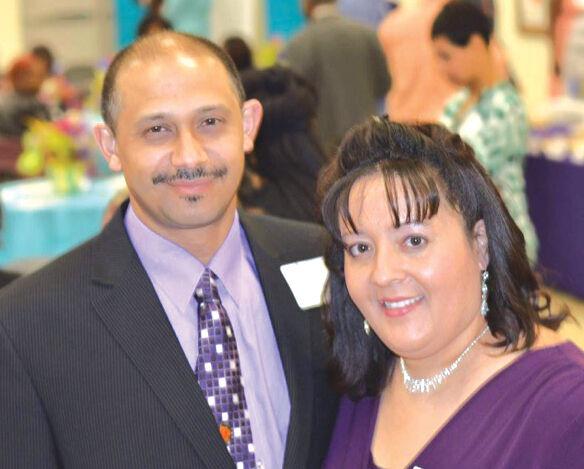 Local photographer Ivan Richardson will have his work featured at N.C. Wesleyan College's Mims Art Gallery in the Dunn Center in a solo exhibit, Fotoworkz, opening next week.
The exhibit, featuring Native Americans from the Haliwa-Saponi Tribe and others, will run from Thursday, Jan. 20, through Monday, Feb. 28. The usual opening reception, where members of the public have an opportunity to meet the artist, has been changed to a closing reception on Feb. 24 from 5-7 p.m. due to COVID-19. 
This will be Richardson's second photography exhibit at Mims, and many of his photos will be offered for sale.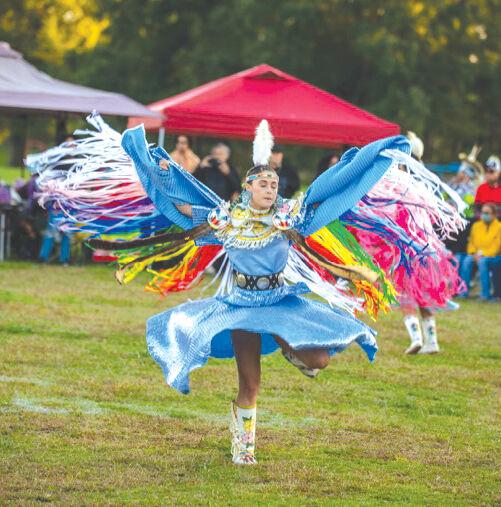 A member of the Haliwa-Saponi Tribe of Warren and Halifax counties, Richardson began taking photos as a hobby. He bought a new camera to replace one that broke and started taking pictures of his family while on vacation. 
"People started asking me, 'Do some of my family,'" he said.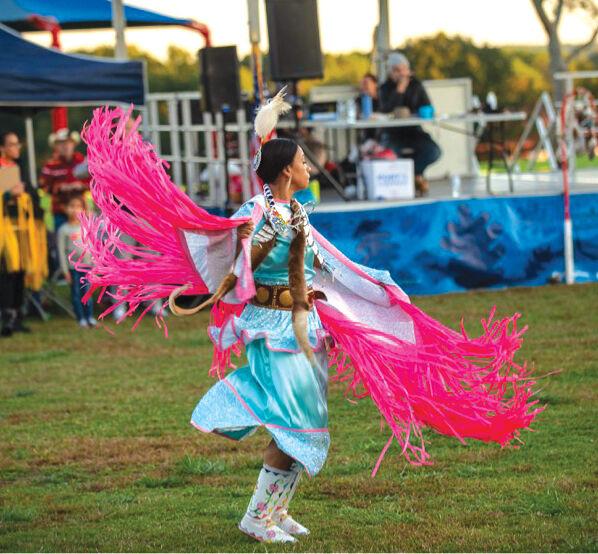 Richardson enjoys taking pictures of people and has an eye for lighting, composition and interesting locations for photo shoots. He also has a passion for capturing images of Native Americans, which is the focus of his photography exhibit at Mims Art Gallery.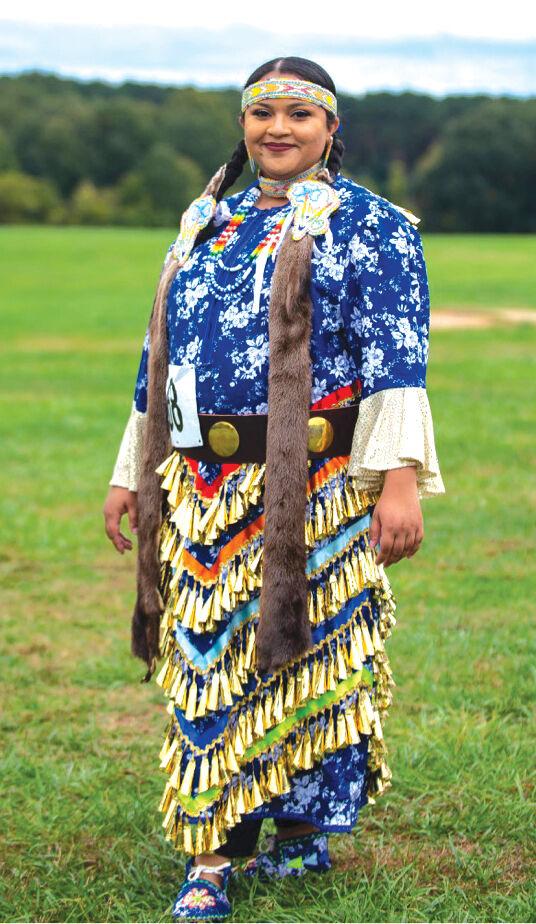 Much of Richardson's work is concentrated in the Hollister tribal community, chronicling contemporary history of regional events and the Haliwa-Saponi Tribe's annual powwow where members from a variety of East Coast tribes join in fellowship and celebration.
Richardson began his photography business, Fotoworkz, in 2014, specializing in portrait work. He is also a freelance photographer for multi-media organizations including The Warren Record, Lake Gaston Gazette-Observer, Womack Publishing Company and RRSpin, and has photographed famed Haliwa-Saponi vocalist Brooke Simpson of "The Voice" and "America's Got Talent," as well as a regional and state beauty pageant contestant.
He has regularly exhibited and received accolades at the Native American Unity Conference in Raleigh, and was awarded the front cover of McLane Industries' Merit Magazine with one of his powwow photographs.
In addition to his photography, Richardson works full-time and is a 25-year member of the Arcola Volunteer Fire Department. He and his wife, Ladonna, reside in the Arcola/Bethlehem area of Warren County and have five daughters. He is the son of Polly and Donald Richardson, also of Arcola/Bethlehem.
North Carolina Wesleyan College is at 3400 N. Wesleyan Blvd., Rocky Mount. Normal gallery hours at the Mims Art Gallery at 9 a.m.-5 p.m. Monday through Friday and during evening performances at the Dunn Center.