After serving as executive chef and partner in Robinson Ferry Restaurant & Spirits in Warrenton since 2015, Michael Ring is taking a pause from working in the food industry to reflect on his other passions and career aspirations. With the coming transition, Robinson Ferry has announced that the current executive chef of Watersview Restaurant at Lake Gaston, Ryan Grimm, will be filling Ring's position. Grimm will begin his new role as executive chef and partner at Robinson Ferry on Saturday, Aug. 3.
Under this new leadership, Grimm hopes to honor what Ring built at Robinson Ferry and bring new ideas to the restaurant. Sourcing from local producers and farmers will continue to be a focus of Robinson Ferry.
Grimm will be unveiling a new menu in early September, which will feature crowd favorites and staples from Robinson Ferry's past menus, as well as many new, chef-driven items like maple and bourbon brined pork chops, shrimp and scallop risotto, and braised short ribs with mushroom ragu.
Wine and beer offerings will also be expanded upon to include a more local and craft selection. Updated beverage menus will be available in the coming months.
Not only will the food menu be changing at Robinson Ferry, but the new leadership of the restaurant will be launching a brunch service in September. Beer and wine dinners, as well as special events will be another focus.
"I have thoroughly enjoyed my time at Watersview Restaurant these last two and a half years. It has been my pleasure to take care of and feed the wonderful community around Lake Gaston," Grimm said. "I am so excited about my new adventure at Robinson Ferry. It has always been a dream to have a restaurant to call my own, and I am eager to revolutionize the dining scene in this area. I look forward to expanding on the tradition of fresh and local ingredients that Michael Ring has established at Robinson Ferry the last several years. It is my intention to turn Robinson Ferry into one of the best restaurants in North Carolina."
"Ferrywell to the Ring Leaders" Party
To honor Michael Ring and his partner Angela Whitney, who both poured their souls into creating a special place in Warrenton, Robinson Ferry is hosting a "Ferrywell to the Ring Leaders" party on Aug. 3. Drink specials will be available all day, and the restaurant will be open for regular dining hours from 11 a.m. to 2 p.m. and 5 to 7:30 p.m. Then, from 8 to 11 p.m. Robinson Ferry will only offer a special party menu, and the South Main Street Band will be performing live.
Robinson Ferry is at 111 Bragg St., Warrenton, and can be reached by calling 252-257-1991.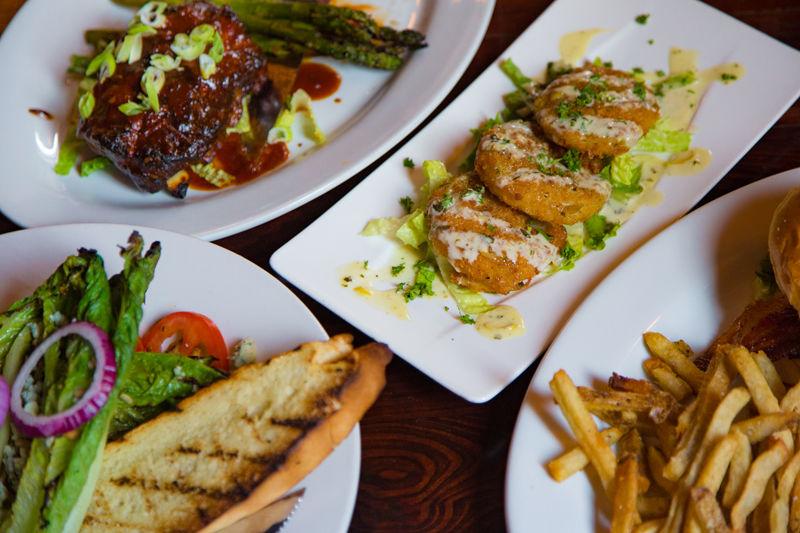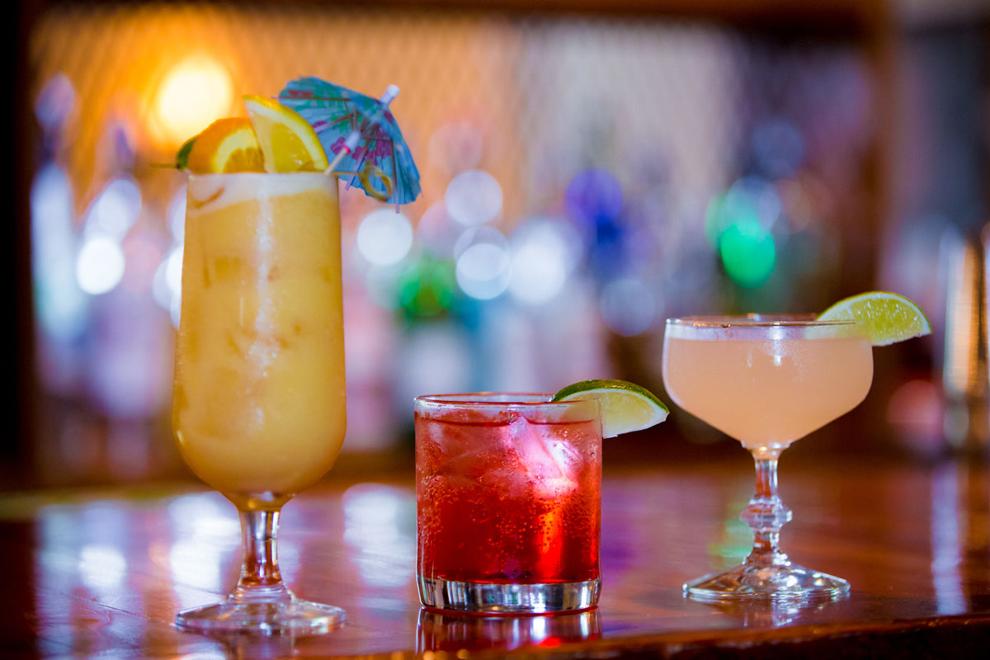 About Executive Chef Ryan Grimm
Learning a passion for food from his grandmothers, Grimm attended the California Culinary Academy in San Francisco directly following high school. He has worked and run restaurants in Orlando, Seattle and Los Angeles; and has staged in kitchens such as Broussard's and Commanders Palace in New Orleans, as well as S.N.O.B. and Magnolias in Charleston.
In 2016, Grimm left Los Angeles to expand his culinary knowledge by cooking his way through Europe. For the last two and a half years he has been the Executive Chef at Watersview Restaurant in Littleton, North Carolina, where he brought some of his global flavors to Lake Gaston.