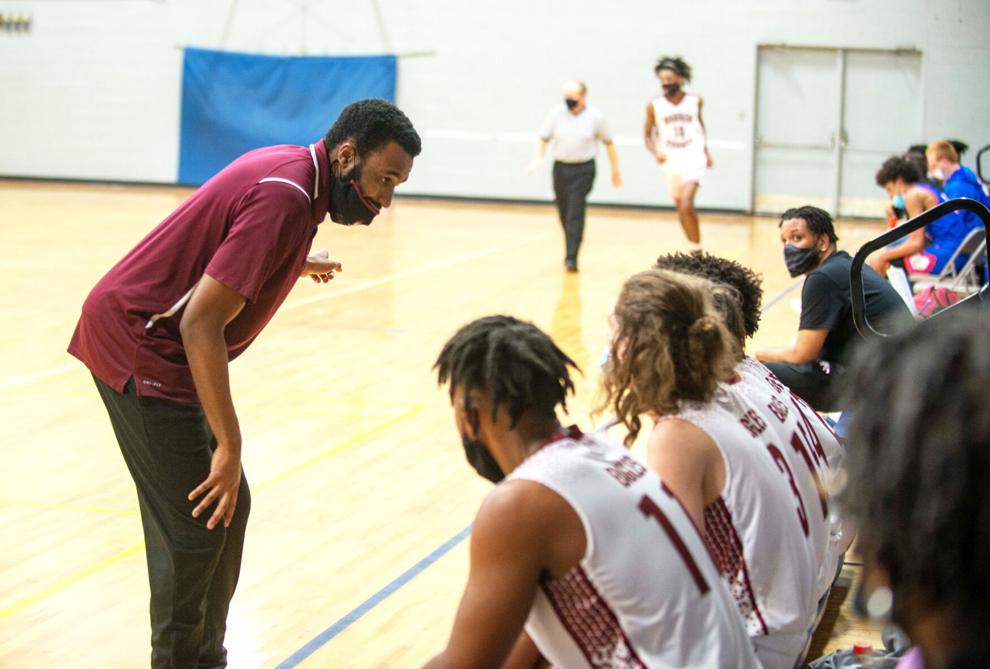 The Warren County High School varsity boys wrapped up the 2020-21 basketball season by hosting Louisburg High School on Wednesday, Feb. 17. The Eagles kept pace with the Warriors for much of the game before falling by a score of 58-45.
The first quarter ended in a tie at nine all. The Warriors jumped in front of the Eagles in the second quarter, outscoring Warren County 14-8. The Eagles came roaring back in the third quarter, when both teams tallied 14 points. In the final quarter, Louisburg outscored Warren County 21-16 to take the win.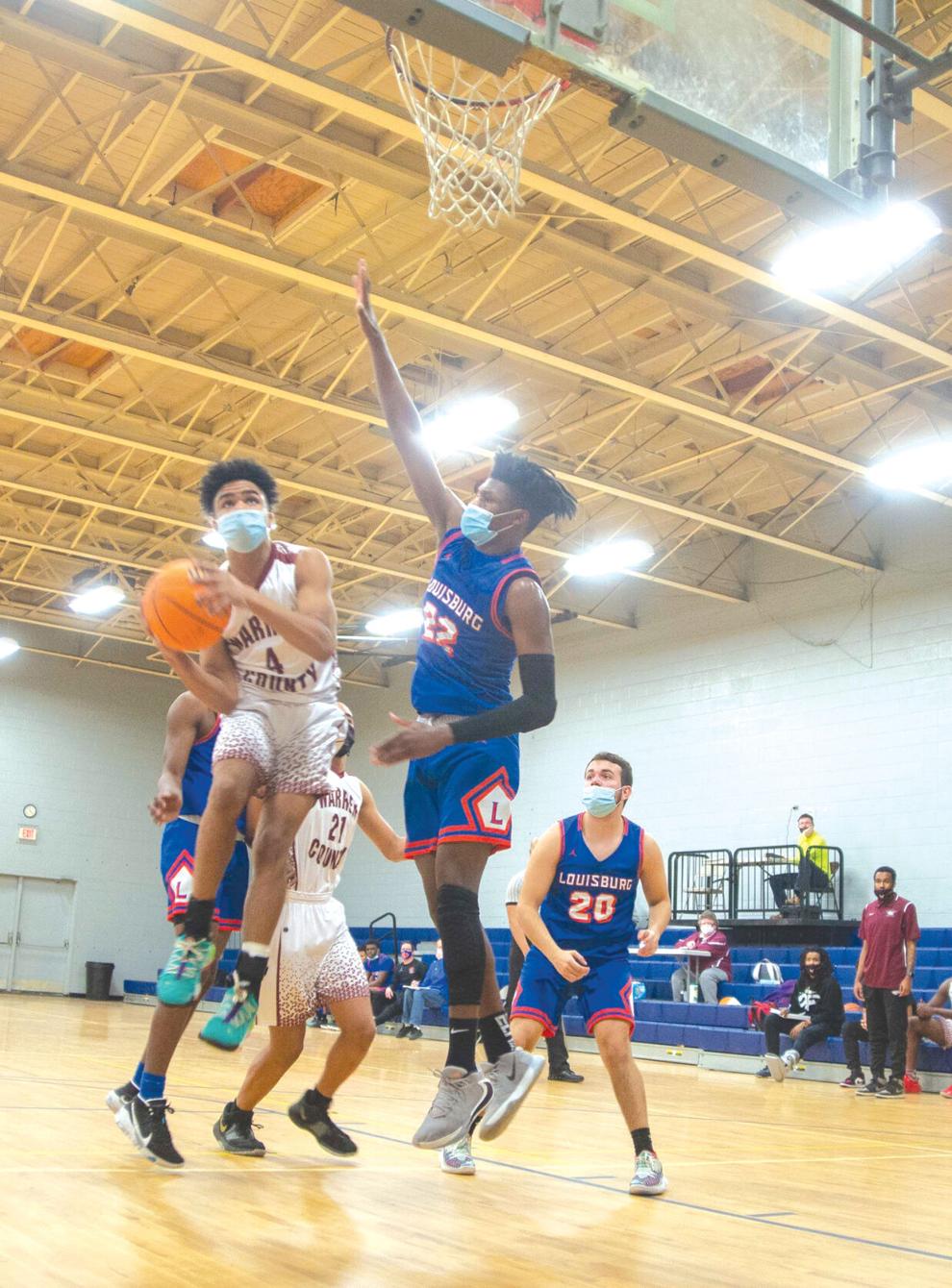 Leading scorers for the Eagles were Aaron Bolton, with 16 points, and Jaylen Canty, with 11. Also contributing were Jareim Melendez with seven points, Rocky Carter with five, TJ Williams with four and Torrey Davis with two.
Senior members of Head Coach Toriano McRae's team are Gabriel Harrison, Torrey Davis and Jaylen Canty.